There was lots of great food for thought this week in the readings, the theme being Lurker to Connector. However, I would like to push the thought a step further and say that we should be moving from Lurkers to Connectors to Contributors and Creators.
Kelsey O'Brien
Like many of us, when I first join any social media site I tend to spend a lot of time lurking, putting one foot into the pond, testing the waters, checking things out, getting a feel for the scene. I have always admired those that just dive right in to any new thing without a caution, unfortunately this has never been me, but I have pushing myself to change over the last few years, especially as I have moved into Teaching and Learning and my current role of Director of IT and Innovation. I now find myself pushing others to move themselves beyond lurking, and well, in order to do so, I have to first push myself.
In Jeff's article What Does it Mean to Disconnect, he makes a powerful point with the statistic that only 1% of internet users are creators. Lots of lurkers, and some contributors, but not many creators. He furthers this point when he speaks to the fact that many educators take things from the internet to create lessons, but about 10% put content on the internet for others to use.
Likewise in Living and Learning with New Media, the terms used are "Hanging Out" as opposed to Lurking, and "Messing Around" as opposed to connecting. They mean the same thing, but the point being that a majority of those on the web are doing either of these activities, as opposed to "Geeking Out" (Contributing and Creating). The above article studied youth culture, but again, the concept and terms transcend to adults as well. The bottom line being that we need more creators on the web.
When I reflect on my own practice over the past 15 years, I have taken a lot from the web, but have not contributed much until lately. Last year, I had the privilege of becoming a Google Certified Trainer. One of the many things I enjoy about being a GCT is that I must contribute to the database of resources that exist for all of us to use. It has forced me to move beyond being a lurker, connector, contributor, to being a creator. I have also recently written a few Blog posts for education Blogs and in the past couple of years have become very active on Twitter, contributing as much as possible.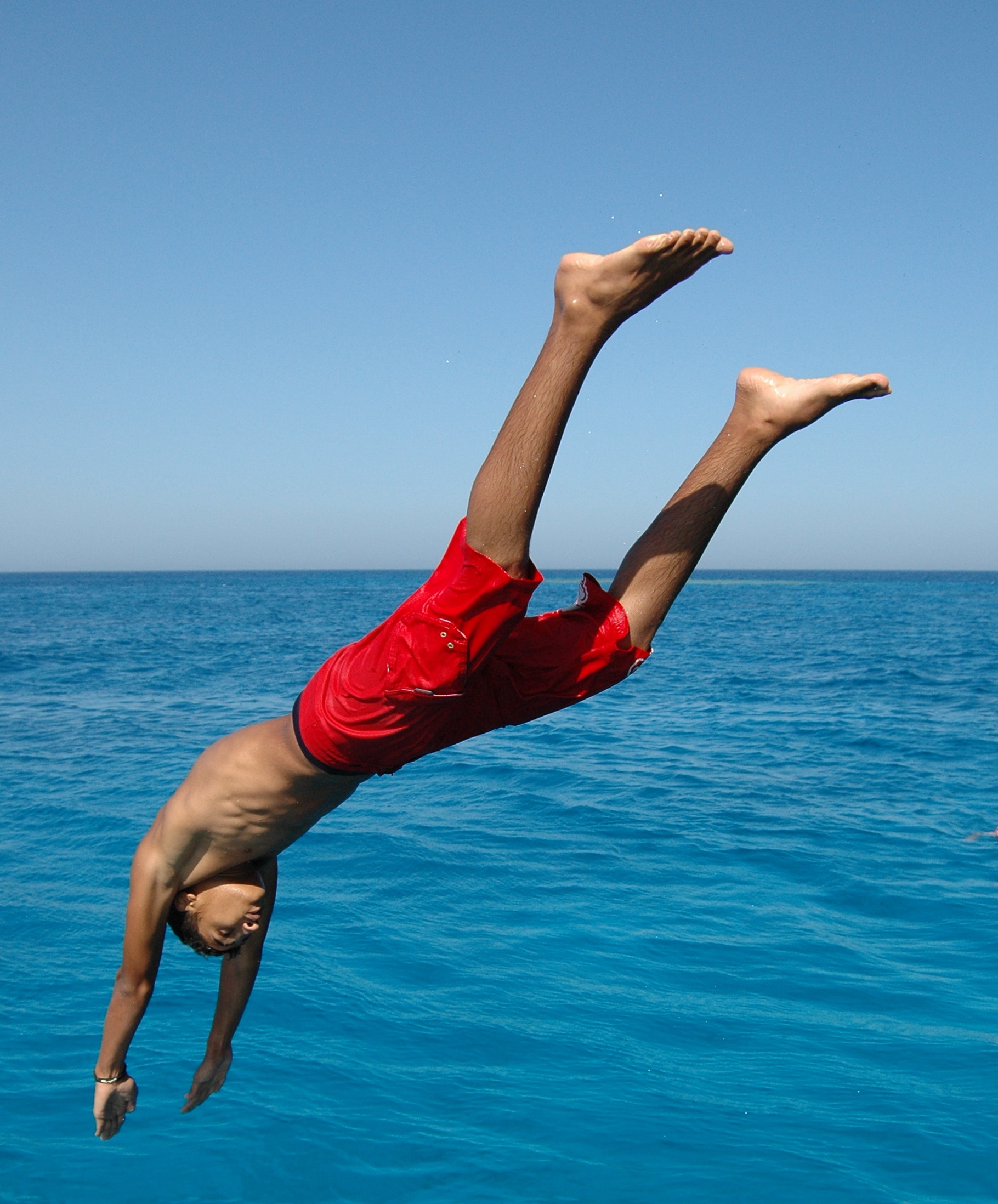 https://www.goodfreephotos.com
I recently gave a presentation with my partner https://twitter.com/wondrwomyn entitled, Literacy Development in a Digital Age. One of the important points that we made is that even at a young age it is highly important for children to not just be consuming content, but interacting and even creating. This presentation was aimed at parents of early years and lower elementary students, but our point can transcend all divisions and adults. Too much screen time spent lurking is a bad thing, but taking the time to create is completely different. It promotes the 4Cs that Joel Bevans mentions in his article I am a lurker, but I am changing.
In Cofino's post, First Steps Toward Becoming a 21st Century Educator, she lays a good foundation for becoming a 21st Century Educator. I find her point about being the only one in a certain position at a school very poignant (consider I am the only Tech Director at my school). Having that connection with others is so important so you can share successes and failures, and seek advice. Even more importantly, she points out that one must begin to contribute and create as well.
Two great corporate examples that come to mind are Google and 3M. Google has had the concept of the 20% rule in place in which employees could spend 20% of their time working on personal projects or exploring ideas. 3M has always been known for promoting creation, ever since 3M sticky notes were invented. Did you know that in 2012 alone 3M had over 500 patents awarded, not that is creation.
I have recently read a couple of great articles promoting the idea of creating and why leaders must begin to create content on the web. The first article, Why Great Leaders Should be Great Writers by Tonya Thomson, purports that we all have influence and should use it. All of us involved in the COETAIL program are leaders, and as such, we have influence and should use it in a positive manner. To me this means putting ourselves out there on the web. The article also states that we should use writing to express our creativity, passion and communication skills. The second article is bit more "geeky" in nature, but it drives home the point perfectly. In, Why you should contribute to open source software right now, Austin Tackaberry, speaks to the fact that developers should not be afraid to jump in and correct or improve open source code. They just need to do it, learn while they do it, and not be afraid to make mistakes. The same goes for creating content, just dive right in and go for it.